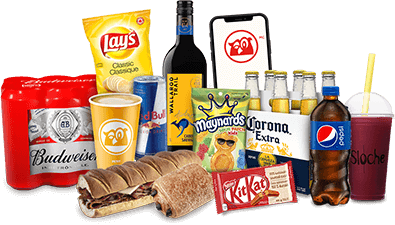 YOUR FAVOURITE PRODUCTS DELIVERED RIGHT TO YOUR DOOR!
Order via our app and select between pickup or delivery service now.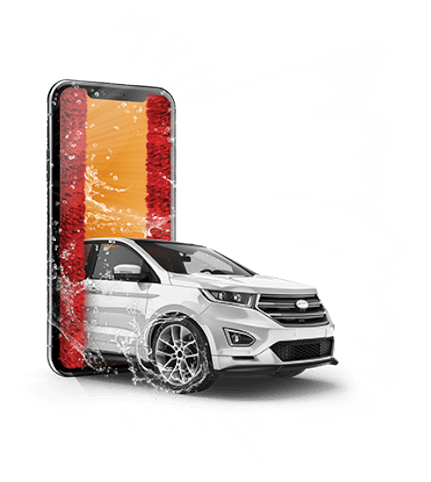 Car wash subscription
Easy to use subscription plan today to enjoy all the benefits of washing your car every day, no long-term contract, and convenient monthly billing.
COUPONS JUST FOR YOU
Every month, receive new coupons on a variety of products and even get free products! Just remember to activate your notifications!
With one tap
Find the Couche-Tard that has what you're looking for:
Open 24h
ATM machine
Postal services
Bathrooms
Carwash
And more!
hot, hot deals
Don't miss a thing — browse a variety of our best deals, store-wide.
COUCHE-TARD CONNECTED
Visit our store-lab, created in partnership with the Bensadoun School of Retail at McGill University. Located on the university campus, but open to the public, It offers a "contactless" shopping experience via our mobile application.
GAMES & CONTEST
Find all our games and contests in one place.